Ummmmm…
1.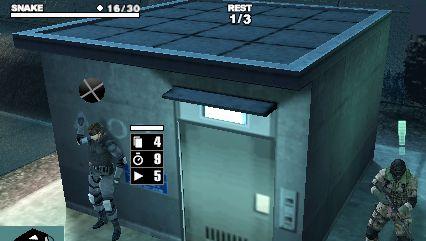 Metal Gear Solid is one of my favourite video game titles. The "exclamation mark" that appears above enemies' head is a classic MGS element that can be found in every generation of the game. My plan is to make a wearable exclamation mark that light up when someone approaches the user.
https://i.loli.net/2018/10/17/5bc70c4eaaef6.png
It requires some sensors that measures the distance of nearby objects and some LEDs. Also if possible, a speaker that plays sound effects.
2.
Hat of Chinese zombies (in fact they were first imagined by Hong Kong film makers) , with diffused LEDs, controlled by the "charms"
When the charm is removed (which is sensed by the distance sensor) the hat become "alive" – all the LEDs light up and zombie themed music plays, until the charm is replaced.
3.
Famicom costume. The controller is connected to an arduino board that produce input to control a simulator, which screen is wearable.